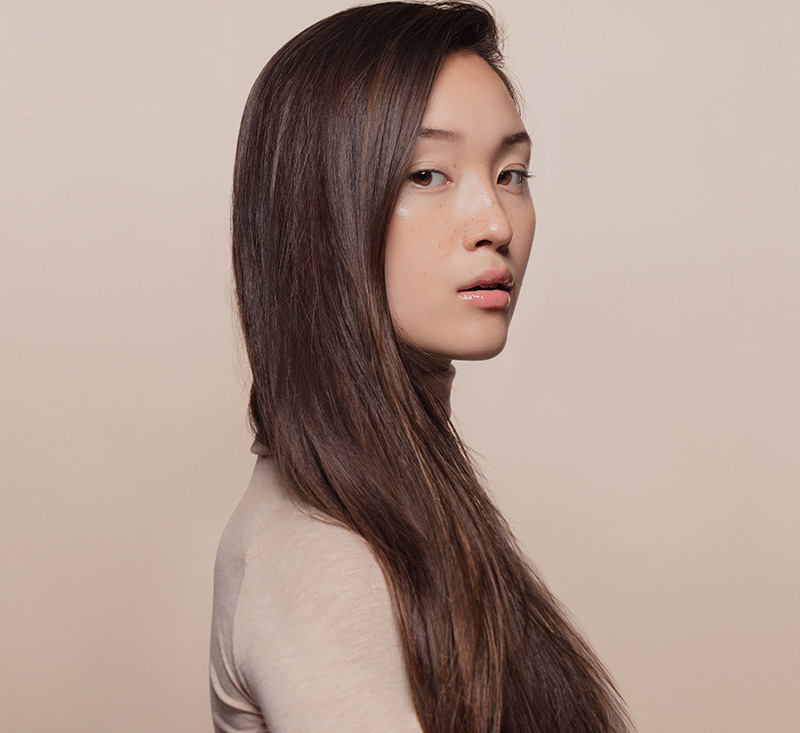 Skincare Routine for Dry-Skin: A step by Step Guide
Different people have different qualities which are attributed to their skin. Your skin can be dry or oily, smooth or rough. The main reason is that sometimes your skin is different because of different factors. Those factors can be genetic, environmental, nutritional or
idiopathic.
When we talk about dry skin, first we need to understand the cause of dry skin. It is not caused by a single factor. In fact, dry skin is multifactorial. It often comes along with seasonal changes. When the weather switches from summers to winters, almost
everyone experiences dry skin. A skin which becomes moist and oily due to excessive sweat production in winters becomes dry and scaly in winters when these physiological phenomena stop.
Not just that but when we bath and scrub and do not moisturize our body and face, it ends up making our skin dryish. Excessive scrubbing also makes us prone to dry skin. In addition to this, there is a dilemma in our society that we only moisturize our hands, sometimes feet and mostly face. What about the rest of the body? It needs moisturization too!! Aging is an inevitable phenomenon and skin gets naturally dry. Moreover, certain medical treatments also make skin lose its natural moisture and integrity.
Dry skin comes with its own complications and problems. It is not just a condition but at times it also becomes a cause of other skin related issues, like acne, flaky skin, atopic dermatitis which is more commonly known as eczema. These issues further aggravate and
make our skin sensitive.
Therefore, we need to adopt a specific skincare routine for dry skin. Normally we would think that just applying any moisturizer having any particular ingredients would make our skin glowy and all bright just like older times. But that is not the case, you should treat your skin like a baby for a baby skin. For instance, you can adopt OBT skin care products in your routine for baby skin.
You would think that the first step is to apply a moisturizer? NO. The first step is to wash your face , exfoliate it off all the dirt and debris it has. Then a serum is used. Ideally the recommended serum is, "Aqua Collagen Hydrating Serum". It says it all in its name. Jojoba Seed Oil which is very commonly known for relieving the symptoms of skin issues like eczema because of its anti-inflammatory properties and multiple fruit extracts which provide nourishment to your skin with many other magical ingredients. All of its constituents replace the lost aqua component and make the skin dry from within. It is the perfect initiator for a moisture deprived skin. You have to apply 3-4 drops of this serum on your face and neck and massage it gently till the time it is absorbed in your skin thoroughly. As the name suggests, the collagen in this serum, when topically applied on your skin will regenerate the collagen production, making your skin elastic. It will give you a youthful skin having a plumpy look. You will get rid of your fine lines and undereye bags.
Cherry on top will be, to use a moisturizer specifically a Hyaluronic Moisturizing Cream(Ultra moisturizer). Excessive use of any moisturizer will have a negative impact on your skin. Sodium Hyaluronate with many other constituents are present in the hydrating moisturizer. You need to apply it in minute quantities in the required areas, whether face, neck or rest of your body. Its use will gradually make your skin plumpy and youthful along with making it flexible. It will also resolve the issue of fine lines and wrinkled skins.
Using this skincare routine will gradually relieve you of all your worries related to dry skin. Solution of all your issues in just 10 mins!